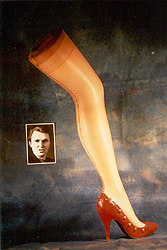 For your legs only

For adults

> For your Legs only

A surreal and gently erotic piece where a strange eggseller's precious collection comes to life.

For adults
and family audiences

> David and Goliath

A poetic retelling of the Biblical story.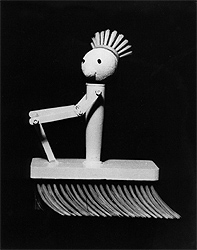 The Crazy Kitchen Crew

For family audiences and children

> The Crazy
Kitchen Crew

A crazy world where corkscrews, strange mechanical brooms, a potato masher and soup spoons take on a life of their own.

> Mamma Luna

An imaginative tale about the Venus of Willendorf, using shadow play, puppetry and metal sculptures.

> Xyloboing

A strange egg machine lays a golden egg and then all sorts of unexpected things begin to happen…